United Kingdom
+44 020 7987 654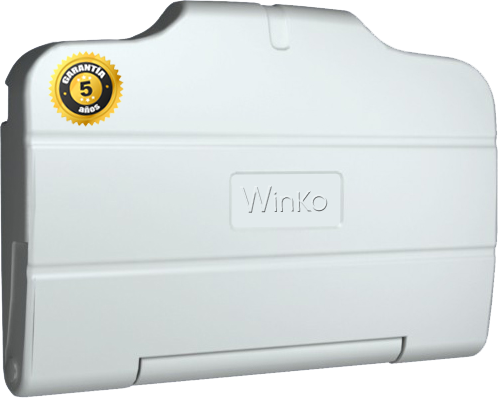 The baby changing station for public toilets. No. 1 in Europe
Only 183£ shipping included
If you find it cheaper, we will pay you twice the difference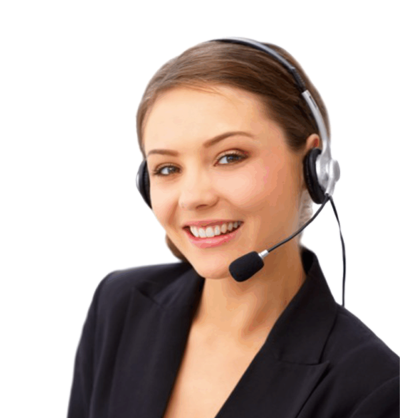 Baby changing station for public toilets
WinKo L.T.D. It is the leading manufacturer of diaper changers for special babies for public toilets. With its own headquarters in the United States, the United Kingdom and Spain, WinKo manufactures changing systems for babies with the greatest impact and presence in the main toilets and bathrooms of our country and much of Europe.
The changing diapers are manufactured under the strictest safety and hygiene regulations for use in public places. So they also have certificates under UNE standards in ISO-9001 with a guarantee of up to 5 years, being the only diaper changes on the market with a guarantee of such a wide coverage.
All our models are manufactured so that their installation is very simple and intuitive, in just 15 minutes. Offering a very robust finish and durable use. Both its easy-to-clean hygienic PVC outer covering, as well as its metal frame and hinges, offer a safety to the baby that far exceeds the parameters and standards required by current regulations. For all these reasons, WinKo systems are present in the vast majority of shopping centers, hospitals, restaurants, nurseries, schools, toy stores, airports, sports states, social clubs, official bodies and many other public restrooms in the hospitality sector.
We also have other models of the well-known brands Koala Kare, Roba, Baby Changing Station, Mediclinics, Diaper Table and Babymedi among some others. In addition to the beige color that adapts to any style, we have stainless steel finishes.
Our models can be surface, or recessed. So they adapt to all kinds of needs and styles of bathrooms or nursing areas. They also have help corners to hang both the diaper, baby clothes and necessary utensils.
We have stocks in our warehouses in Madrid, so that shipments are made by Seur and delivered anywhere in Spain in just 24 hours.
In our online store you will find the cheapest prices, and you can buy with total security thanks to the payment systems by bank transfer, credit card or Paypal.
WinKo is the brand preferred by the vast majority of architects, builders and equipment companies. So it is present in virtually all public areas of Spain and much of Europe.

United Kingdom
+44 020 7987 654